Building Connections Close to You
Our West Coast hub and Central hubs have merged and are now the Western hub.

MTW'S Western hub is a connection point for regional events, training, and help if you're interested in serving one year or longer. If you are a new church starting a missions ministry or your church has an established global outreach, we can help you through planning, mobilizing, and connecting you with global PCA church-planting works.

Looking for your regional hub? Click the orange "Find Your Hub" button to the right.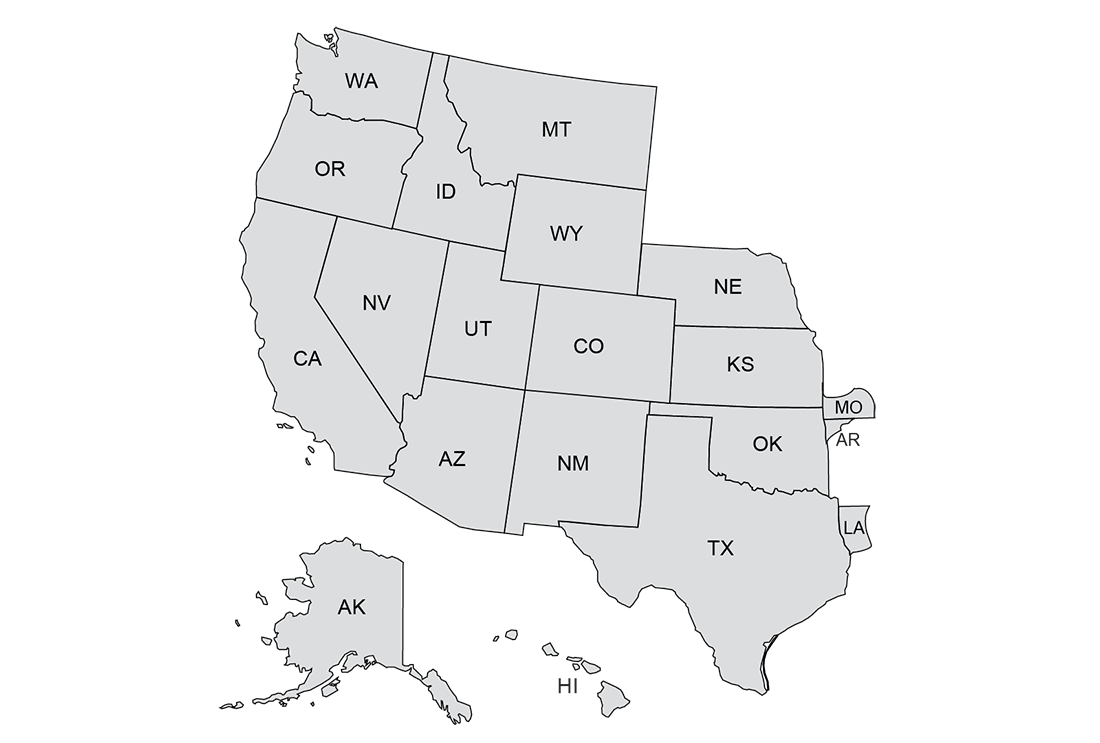 DIVERSITY IN MISSIONS
At MTW, we believe that sending more diverse missionaries better reflects the image of God and helps build more effective ministry as people of color bring their voices and gospel stories to those waiting to hear. If you would like more info about how the MTW Diversifi initiative and RADD (Reformed And Diverse Delegates) can help you in your mission, please contact one of our diversity mobilizers.
CULTIVATE
Establishing a culture of missions at your church

EQUIP MISSIONS TRAINING
These quarterly training events will educate you and your church on a variety of missions-related topics.