We're closer to you!
MTW's vision is to see the kingdom of God advance throughout the world—a big vision that will require many more workers. We know you've been praying along with us for a dramatic increase in our missions force. And now we're preparing in faith to train this next generation of missionaries through MTW regional hubs in strategic locations across the U.S.
Our first two hubs are now up and running on the West Coast and in the Midwest. These hubs are partnering with PCA churches for mobilization, discipleship, mentoring in cross-cultural ministry, and training events.
Please pray with us that this expansion will mobilize an army of men and women engaging in kingdom advancement, making disciples, growing His Church, and testifying to His mighty works throughout the world.

For more information email go@mtw.org.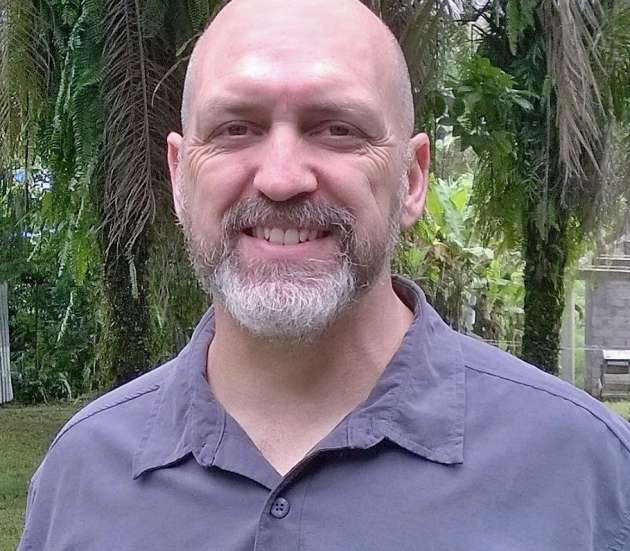 WEST COAST
Mike Pettengill, Director
Mike Pettengill has lived most of his life in California. Before his call to full-time missions, he worked in the California State Senate and was a ruling elder at Soaring Oaks Presbyterian Church (PCA) in Sacramento. Mike graduated from Reformed Theological Seminary and is pursuing a doctorate from Fuller Theological Seminary. He and his wife Erin launched MTW's team in La Ceiba, Honduras, before moving to Central Africa to launch MTW's ministry in Equatorial Guinea.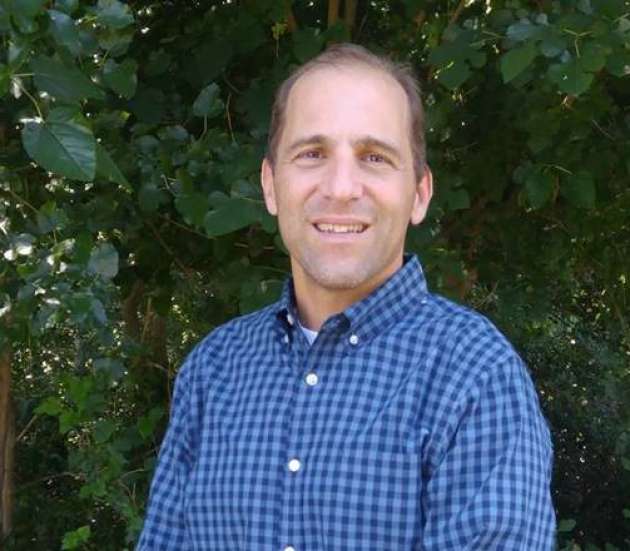 MIDWEST
Owen Tarantino, Director
Owen Tarantino first worked as a computer programmer before pursuing ministry. He served with Cru at the University of Vermont and later received an M.Div. and a D.Min. from Covenant Seminary. Since 1995, he has served as associate pastor at Chesterfield PCA in St. Louis, helping to revitalize the church, lead small groups ministry, and build, train, and lead the staff team. He has also helped the church connect with ongoing mission relationships, both in the U.S. and globally.
Register for a Free Account Donations Address:
P.O. Box 744165
Atlanta, GA 30374-4165